Passion is the Only Prerequisite
Vision
Mission: To enable any person; without any discrimination of caste, creed, color, race, religion, nationality, economic, orientation, educational and social status; to learn the classical, contemporary and folk dances and performing arts of India and participate freely and fully without any reservations in the celebrations of life and diversity through the universal language of dance and music.
VALUES:
Equality/Diversity/Honesty/Respect/Compassion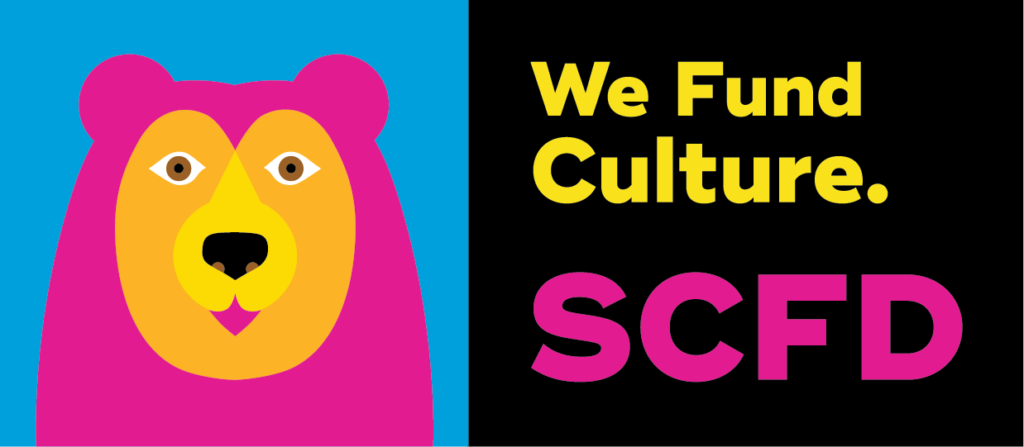 Donate!
Our vision is to create a community that embraces diversity, individuality and harmony among people of diverse cultural, educational and financial backgrounds.
TESTImonials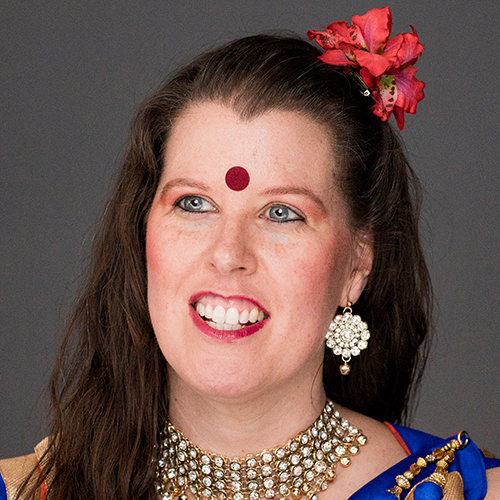 I used to daydream about becoming a dancer or playing Taiko drums, and then would think, "I'm too old to learn that" but I was wrong! During the past 14 years, Mudra has made these dreams come true and a lot more—these are my dear friends, these are the best role models for my daughter, this is my family now. .
– Rachel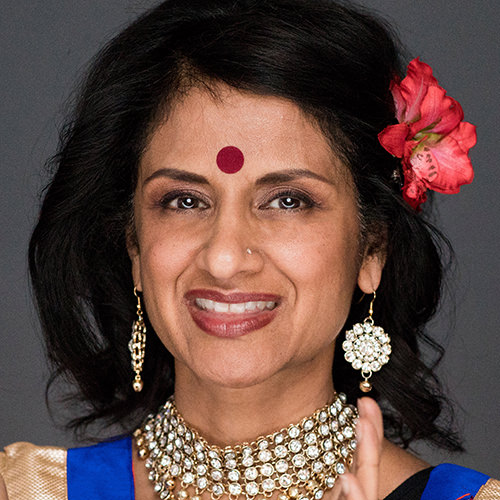 We have been a part of Mudra Dance Studio for the past 10 years. Being able to learn Indian dance brought me and my three daughters into Namita's fold. The studio works hard to reach diverse learners from varied backgrounds. It creates a space for ALL to shine and grow, in both dance and spirit. That ethos has kept us returning, year after year. We are so very grateful for Mudra Dance!
– Alpa